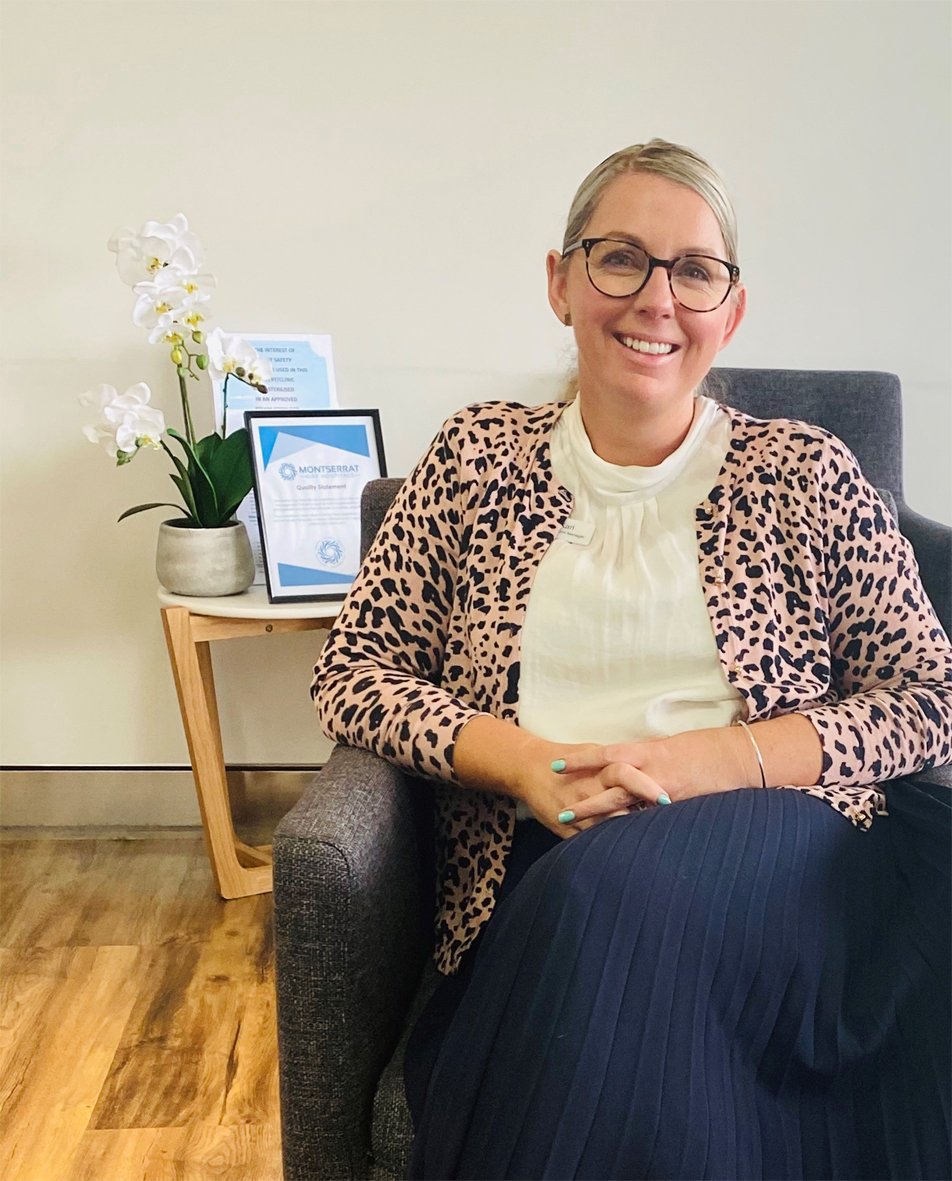 (Clinical Business Manager)
Bachelor of Nursing, UWS. Master of Nursing, UOW. Graduate Certificate in Health Leadership and Management, UOW.
Kari is a highly competent and compassionate Registered Nurse who takes pride overseeing the efficient running of Rosemont Endoscopy Centre. Kari commenced with Montserrat Day Hospitals in 2018, with an extensive background in Emergency and Surgery. Kari has also worked at the University of Wollongong delivering undergraduate nurse education.
Kari has been a Registered Nurse since 2001, and over this time has furthered her education and experience. Over many years she has been leading teams to provide the highest quality safe patient care, implementing business development strategies and ensuring that best patient outcomes are achieved.
Kari and her team believe in patient centered care and excellent customer service, and ensure that all that come through Rosemont are treated collaboratively, with respect, integrity and kindness.